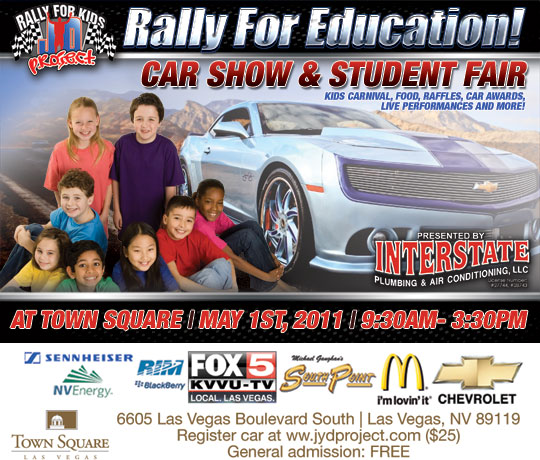 Panda Express will Donate 20% of your Purchase
Panda Express will donate 20% of proceeds from every JYD Project flyer that is brought to dine or carry-out.
To Print Flyer: CLICK HERE

Letter from the Publisher

I'm excited to share this charity edition of Automotive Street Style with you. In this edition you will be informed of the role that you can play in assisting a student along the road to the workplace.

As an auto enthusiast, I love the way car owners customize, wax and show off their unique rides. But, I am troubled by the lack of TLC that our kids receive in polishing up and presenting their skills to a rapidly shrinking workplace.

So this upcoming school year, I have assembled an awesome pit crew to inspire 50,000 students to gather up the tools needed to navigate the highways and back roads of life.

The Project 50/50 is my personal goal to do something more than just sit back waiting for Superman to save us.

CLICK HERE to view full Rally/Charity Edition 2011 of Automotive Street Style Magazine!
Cheers
Jerome Williams
RALLY EVENTS: April 26 - May 1st, 2011
Team JYD vs. Clark County Cops
Tuesday, April 26th | 6pm - 8pm
Henderson International School 1165 Sandy Ridge ave. Henderson, NV
JYD and his NBA friends will take on Nevada's Finest in a Basketball game to benefit injured officer's fund & the JYD Project. Cost: $10-Adults $5- Kids

Project Pizza
Wednesday, April 27th | 11am- 9pm
California Pizza Kitchen at Town Square will donate 20% of proceeds from every JYD Project flyer that is brought to dine or carry-out.
To Print Flyer: CLICK HERE

Rally Awards Banquet
Thursday, April 28th | 6:30pm - 8:30pm | Location: Pete's Piano Bar
The JYD Project will present 4 local charities with their
"Driving Change Award".
For Tickets Call 702-589-4658

Rally "Red Carpet" Movie Night
Friday, April 29th | 7:30pm - 9:30pm | Town Square Lawn
The JYD Project will host a community Press Rally and Movie
"Waiting on Superman" on the Town Square Lawn.
Cost: Free

Rally Down The Strip
Saturday, April 30th | 10:00am - 12:30pm | Starts at Blue Martini
Attention All Educators! Jerome Williams and his Pit Crew will drive down the strip with 2 school buses, educational supporters and Car Show participants.
Cost: $5

Rally Cocktail Party
Saturday, April 30th6:30pm - 8:30pm | Blue Martini
The Rally Cocktail party allows drivers and sponsors to mix and mingle as the Blue Martini introduces the "Rally-tini" to benefit the JYD Project.
Cost: By Invitation Only

JYD "College and Cars' Car Show
Sunday, May 1st | 9:30am - 3:30pm | Front parking lot of Town Square at
Las Vegas blvd. & Sunset
This unique car show will serve a dual purpose, to promote education and showcase Vegas' finest cars. Car Registration: $25; register at www.jydproject.com General Admission: Free

Cannon Ball Rally
Sunday, May 1st | 11:30am - 1:30pm | Car Show - Pit Row
The Rally teams will set out on an auto-scavenger hunt in search of the "key to success". Only one key will unlock the 2011 JYD Rally Cup.
Cost: Sponsorship Fee -$1,000

2011 Mercedes-Benz CL550 4MATIC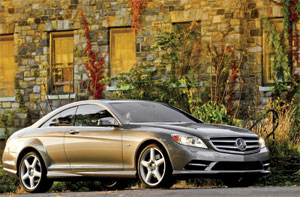 The State of the Art Just Got Better
Nicely updated for the 2011 model year, Mercedes-Benz has addressed the primary quibble we had with the CL-Class, while introducing other improvements to make the car an irresistible package. The new sculpted hood and redesigned grille add sleekness to the car where it was bulbous before. The design is now completely cohesive and has at last achieved its full potential. Thanks to these adjustments, the 2011 Mercedes-Benz CL-Class has become one of the most beautiful new cars on the road today. Its gracefully flowing lines and powerful stance emit an aura of class, exclusivity and capability.

2011 Dodge Charger - The Family Man's Sports Sedan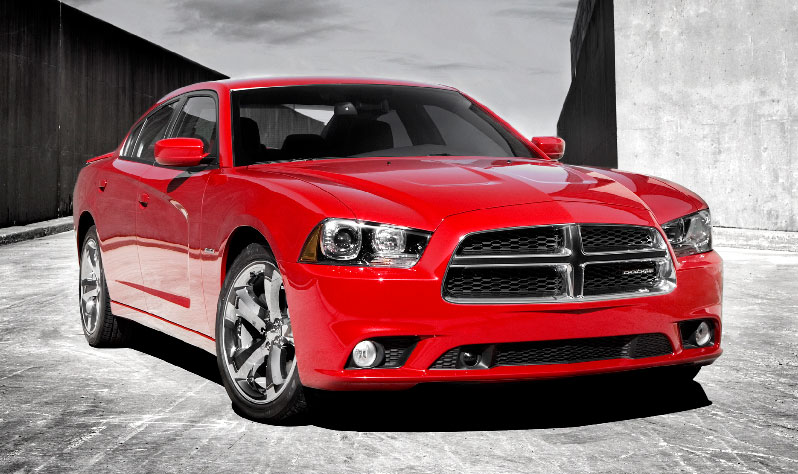 The question that led to the development of the outgoing Dodge Charger model went something like this; "OK, so we've got this great platform we've inherited from Mercedes that's doing well as the Chrysler 300. We're thinking it'd be good for Dodge to have a large car too. What can you come up with?"

JYD Signature Series Chevy Camaro to Debut 2010 SEMA show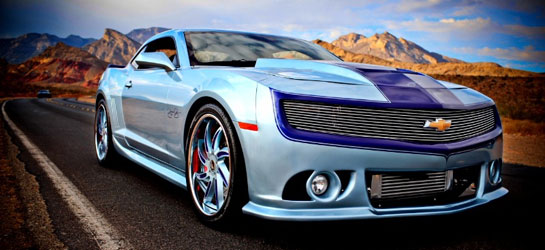 Dr. Jamie Meyer, Product Integration Manager of GM Performance Parts, agreed that the combination of the Chevy Camaro and JYD will bring an already exciting design to another level. "Just like on the basketball court, JYD brings his 'A' game to a vehicle project. He always brings a unique style to any project. He blends a little street, some muscle and a lot of swagger to anything he builds," Meyer said.


Former NBA star and automotive enthusiast Jerome "Junk Yard Dog" Williams, in partnership with General Motors and Automotive Street Style magazine, will debut the JYD Signature Series Chevrolet Camaro SS at the upcoming 2010 SEMA show.

JYD Project: Camaro Revealed - 2010!
JYD Project and the JYD Edition Camaro were featured on FOX 5 News April 23 - 25, 2010.

About Automotive Street Style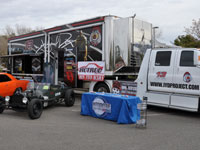 Automotive Street Style, LLC is a Certified MBE organization which provides comprehensive marketing solutions to companies in the automotive aftermarket industry. Our mission is to deliver content with a unique flavor while achieving maximum consumer outreach... especially to an urban audience.

Be A Part Of Automotive Street Style!

Want to become one of our sponsors or see your business in our magazine and on our website? Download our media kit to see what we can do for you and your business!

Check Out Now What Was Hot in 2010 and What You Missed!
CLICK HERE to see the headlines from last year!